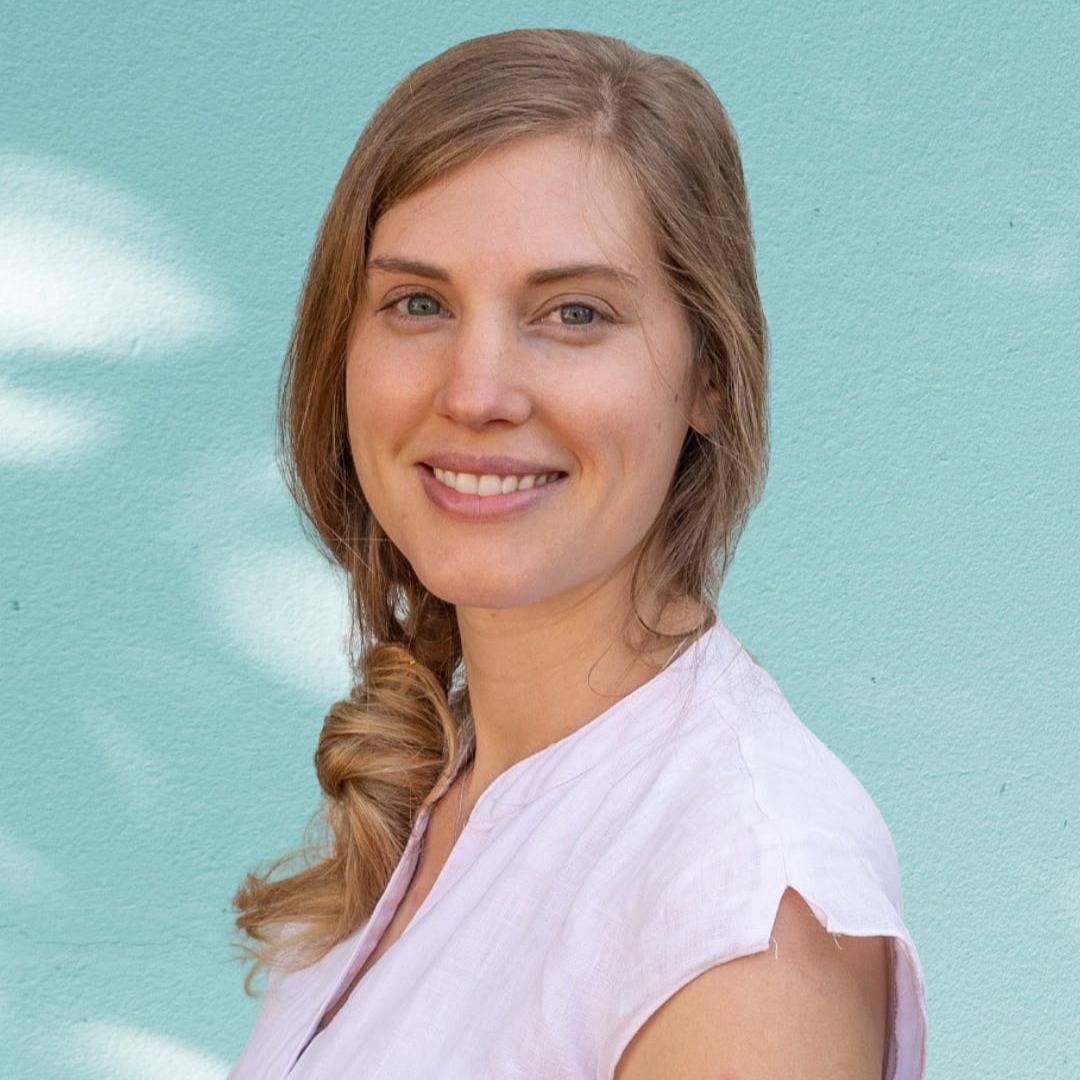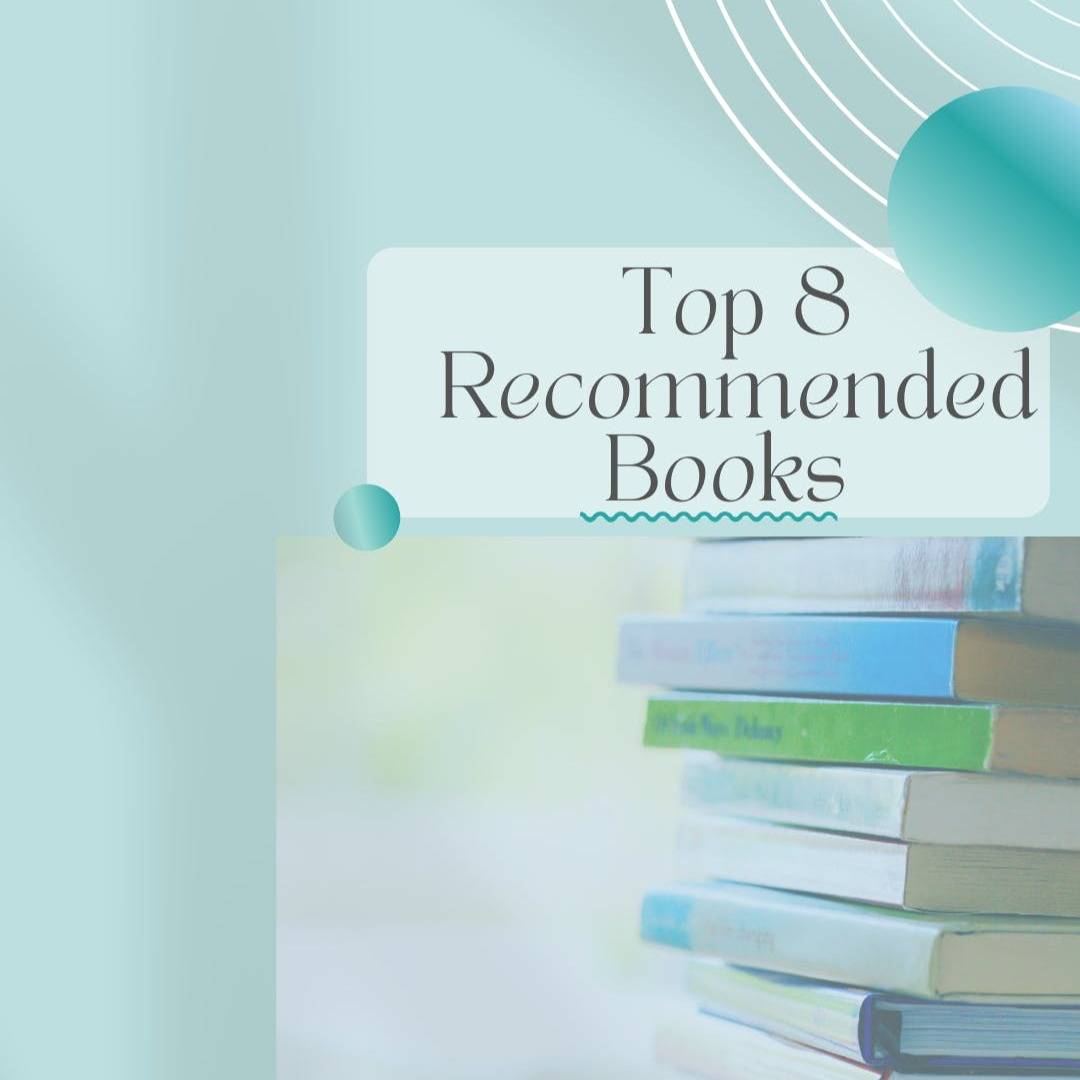 ​
Want to start learning about the brain-body connection, managing big emotions and regulating emotions but not sure where to start?

These books are fundamental, practical, AND easy to understand.

Start your journey to understanding your child's emotions and supporting them through co-regulation with these tried and tested recommendations.
​
We respect your privacy. Unsubscribe at any time.
© 2022 All rights reserved